Judy Richmond
What is your favorite destination?
I love the great weather, people and golf of Hawaii. Bermuda is very clean and has great people and activities. I love the beautiful beaches, the water, and the spectacular scenery of Tahiti and the historical sites of England.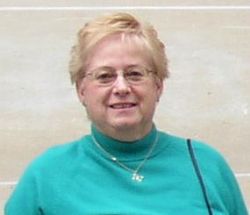 What are your favorite things to do while on vacation?
Sightseeing, Shopping, and Playing Golf
Why are you interested in travel?
I got hooked on cruises in the 1980's and decided that I like to help others have great vacations also.
What is your dream vacation?

What do you like best about working with CruisingCo.com?
There are great people to work with.